Hi Everyone. I'm finally back from my break. My mommy has been really really busy with school and work. She also recently joined the Eskie Board and has been addicted to it. Hopefully from now on she will help me post regularly, I'll definitely remind her. I have lots of pictures to share with everyone. One of the recent things that I went to was a Howloween Event. I went with one of my close friends Blackjack who is a Shiba Inu. My mommy got us both costumes. He was a devil and I was a witch.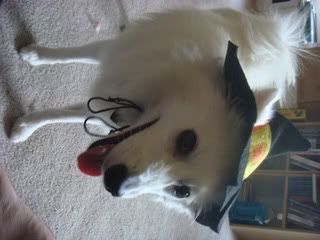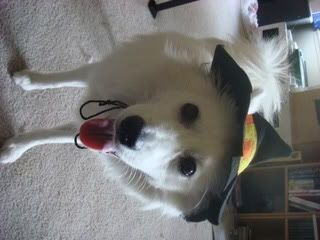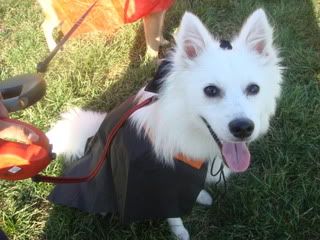 There were lots of other doggies that were dressed up. We all had a lot of fun and we got free biscuits! YUmmy!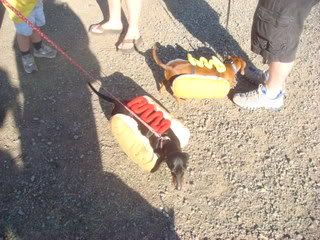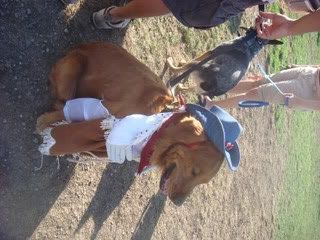 Lots more pictures coming soon...